Run2Promotion Forum- A Forum to help each other and grow & Earn online.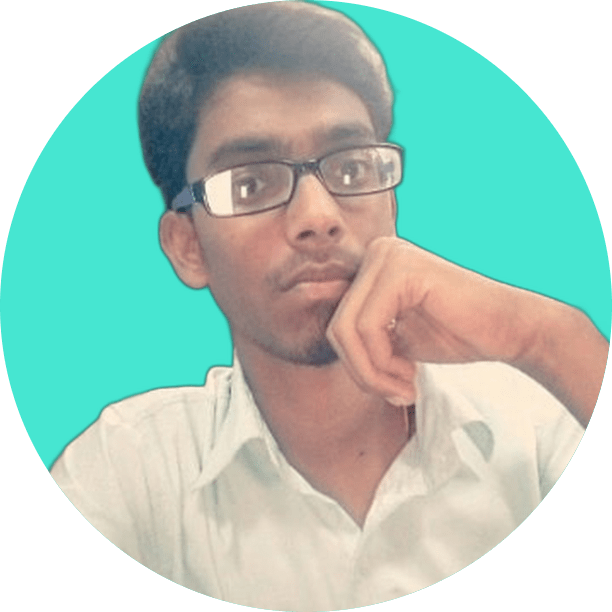 Karan Paswan
Group: Admin
Joined: 2021-09-20
Hey, I am Karan Paswan, The Founder of this Digital Marketing Agency and many other online Ventures .
I'm a professional full-time blogger, a digital marketer, and a trainer. I'm here to help Bloggers, Startup and Business Owners to grow their business online.