behind the scenes at beyond
Step into the future of digital marketing with We Are Beyond. Our cutting-edge strategies and technology will take your business to new heights. Don't get left behind, join us today and experience the difference.
Fall in love with the digital world with Digital Lovers! Our expert team offers top-notch digital marketing services to help you reach your target audience and boost your online presence. From website design to social media management, we've got you covered. Upgrade your digital game and join the revolution with Digital Lovers.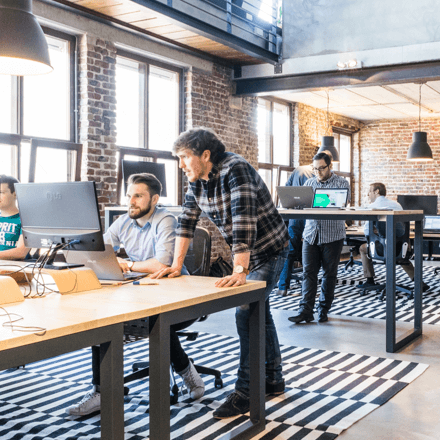 Are you looking for a company that will go above and beyond to achieve your goals? Look no further than We Stop At Nothing. We are dedicated to delivering results and making sure your brand stands out in the digital world.
Are you ready to embark on a journey of discovery? At We Love To Explore, we specialize in creating unique and exciting travel experiences that will take you off the beaten path and into the heart of adventure. 
Looking to improve your digital marketing strategy? Look no further! Our step-by-step approach ensures that we cover all the necessary elements to make your online presence stand out. From website optimization to social media management, we'll guide you every step of the way to ensure your business reaches its full potential.
Are you tired of complicated and overwhelming digital marketing strategies? Look no further. We Keep It Simple. Our approach is focused on providing clear and effective solutions for your business. Say goodbye to jargon and hello to results. Trust us to simplify your digital marketing efforts and drive success for your brand.
We Believe In Hard Work And Dedication
At our company, we don't just talk about hard work and dedication, we live it. We are committed to going above and beyond to ensure our clients' success. Whether it's late nights or long hours, we are willing to put in the effort to achieve results.

Trust us to put in the hard work and dedication to make your digital marketing dreams a reality.
Introducing the team that puts your needs first. We Work For Them. Our dedicated professionals are committed to delivering results that exceed your expectations. Contact us today and let us work for you!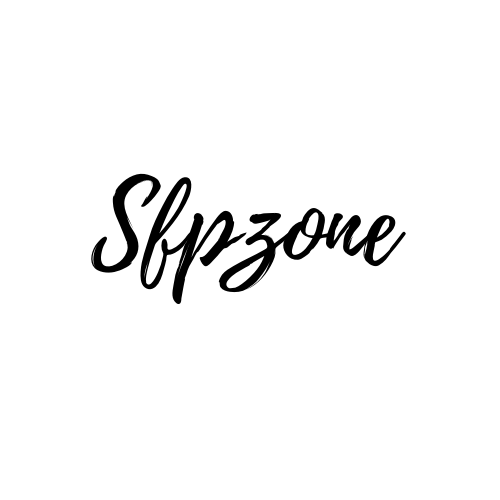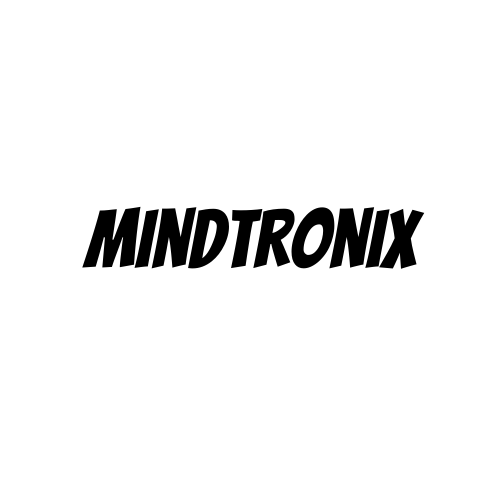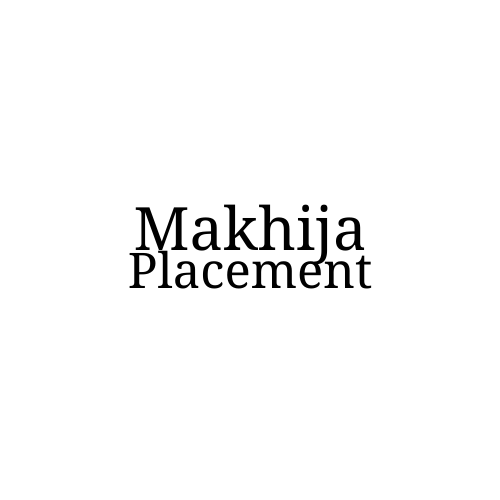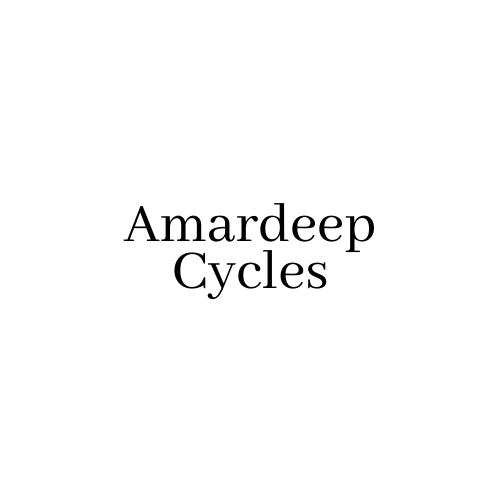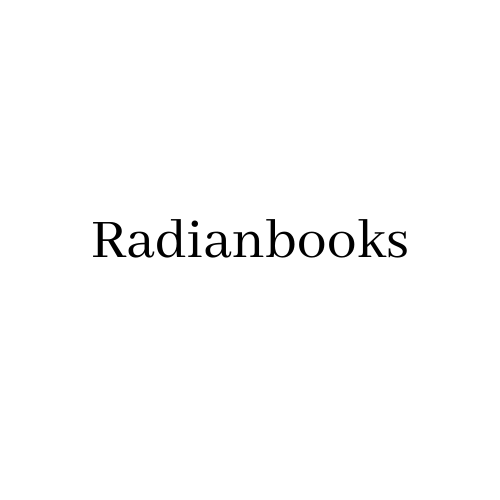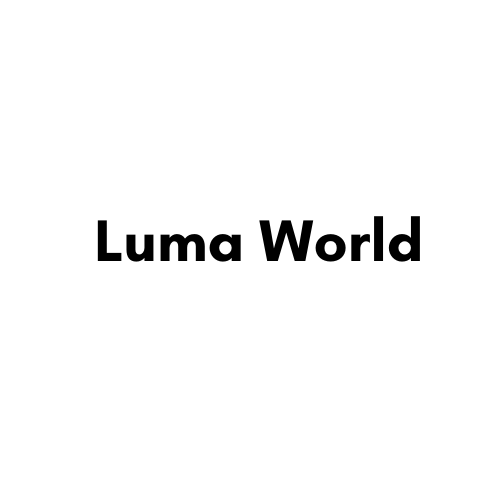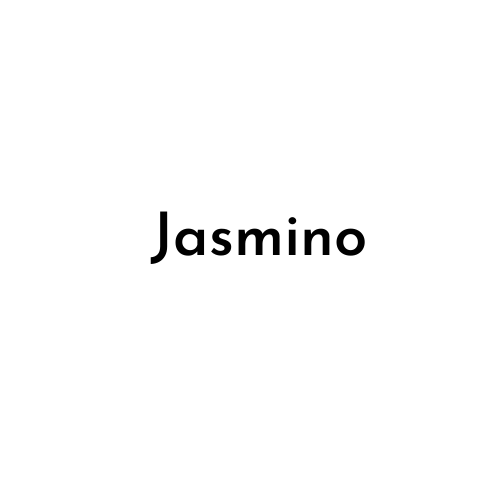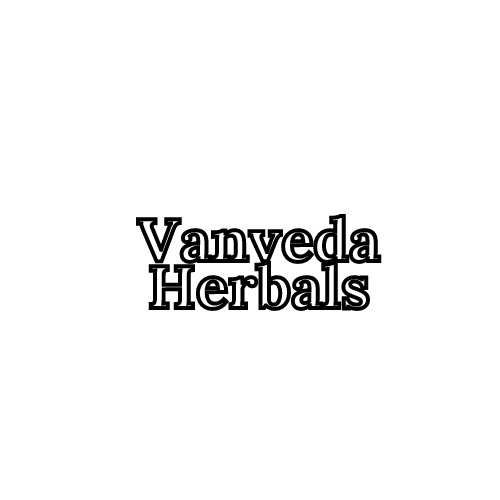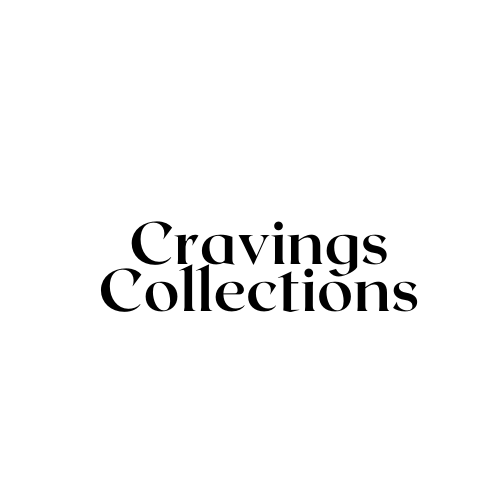 Do you want to grow your business?