Build it, grow it, measure it
We create digital marketing campaigns that go beyond the screen and deliver real results
The digital marketing agency for small businesses, agencies, and enterprises. That Provides Lead generation, inbound marketing, web development, and marketing automation solutions
We work with you to make the most of your online presence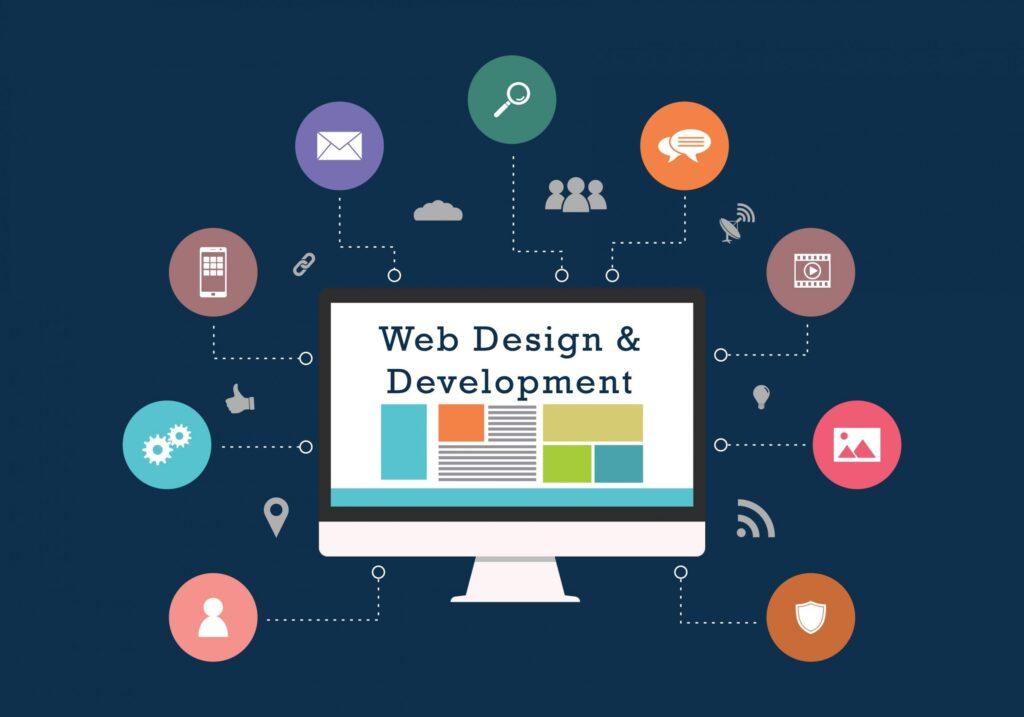 Website Development & Designing
Search Engine Optimization
The elements that are known to build up a quality score are mentioned below:
1) Website names and URLs
2) Page content
3) Meta tags
4) Characteristics of Link 5) Usability and accessibility
6) Page design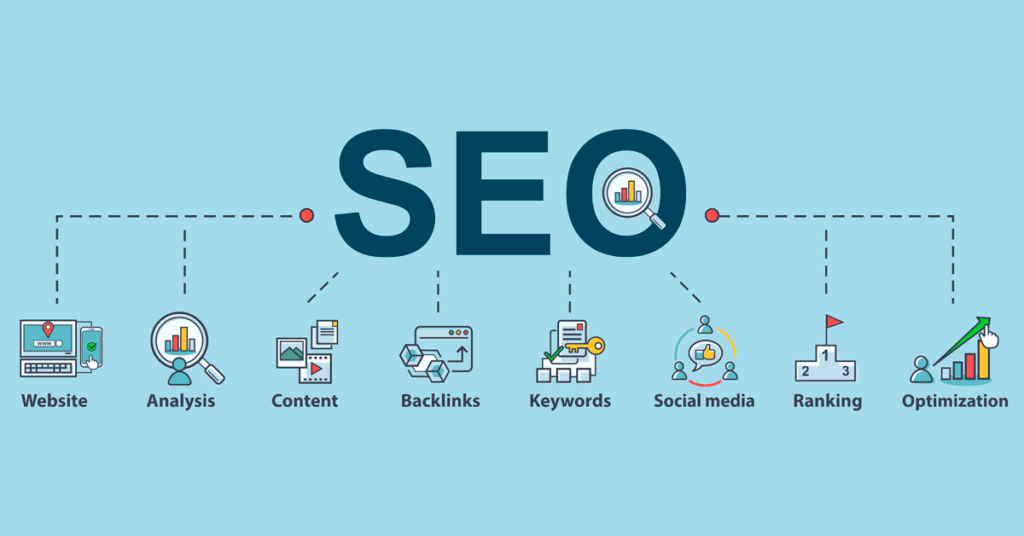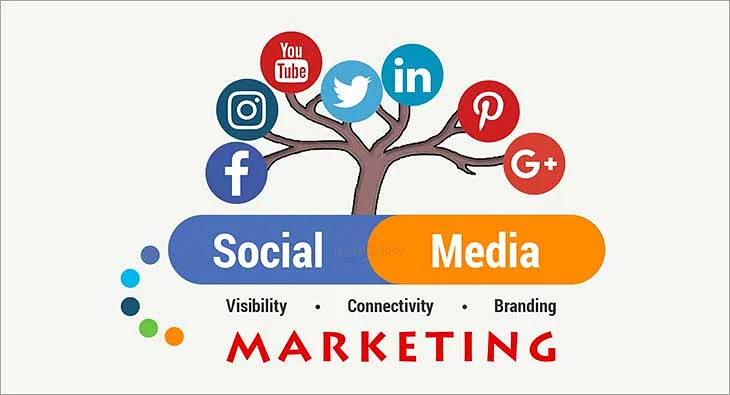 Social Media Marketing is process of
1) Visibility
2) Connectivity
3) Branding
we offer designing services for pamphlet, brochure, poster, catalog, leaflet, etc that encompasses the highlighting features of the business, products and services.
To render these services in a highly efficient manner, our professionals make use of the advanced machines and tools as per the set industry standards.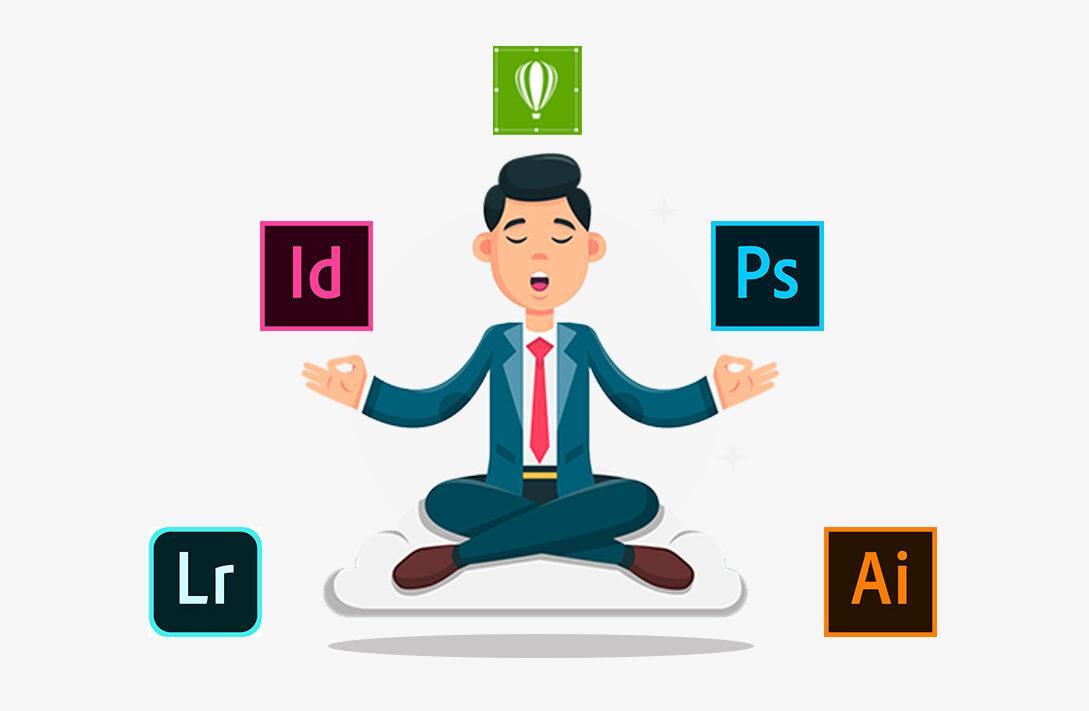 We provide some legal service's also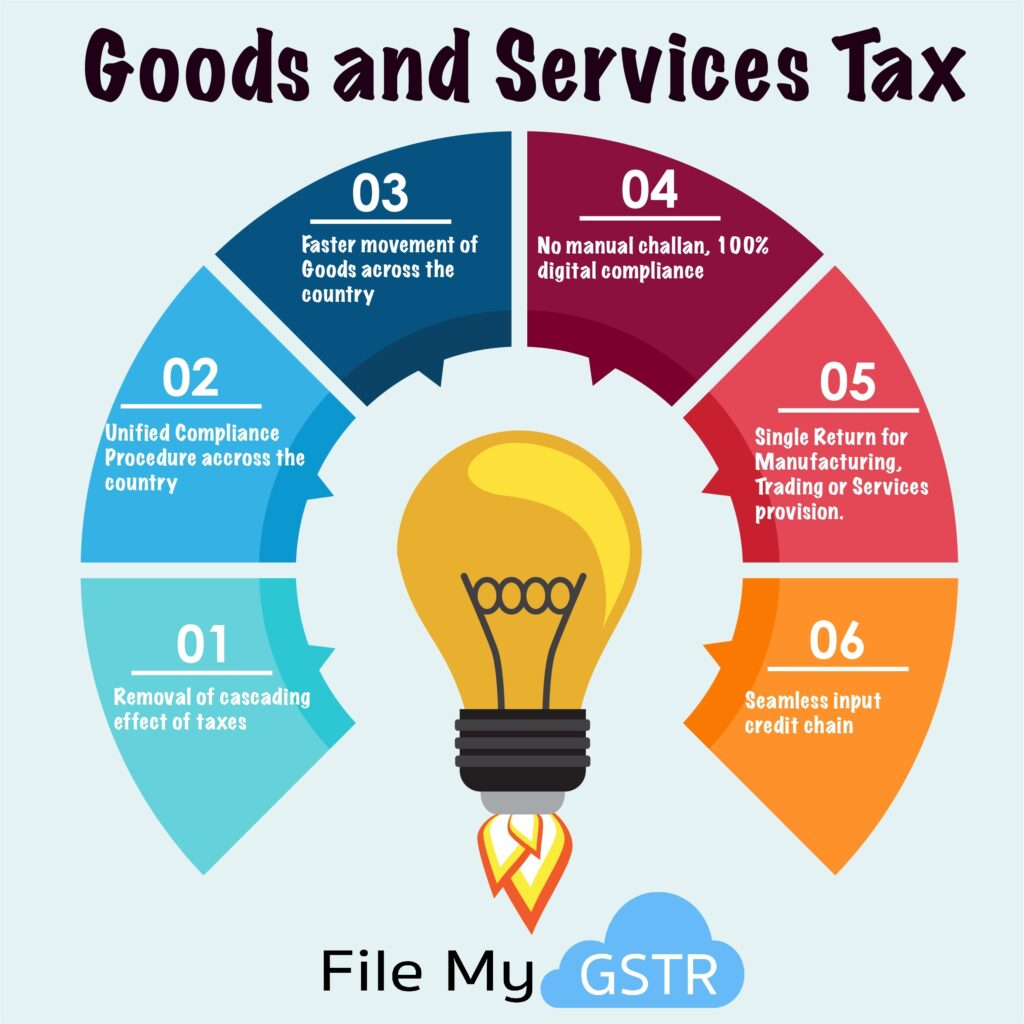 Some benefits of GST registration
1) Composition scheme for small businesses
2) Simple and easy online procedure
3) The number of compliances is lesser
4) Defined treatment for E-commerce operators
5) Improved efficiency of logistics
6) Unorganized sector is regulated under GST
SOME ADVANTAGES OF TRADEMARK REGISTRATION IN INDIA
1- EXCLUSIVE TRADEMARK RIGHTS
2- BUILDS CUSTOMER LOYALTY AND GOODWILL
3- PROTECTION AGAINST TRADEMARK INFRINGEMENT
4- CREATION OF A VALUABLE ASSET
5- DIFFERENTIATES YOUR PRODUCT OR SERVICE
6- TRADEMARK PROTECTION FOR 10 YEARS AT MINIMAL COST
7- USE OF ® SYMBOL
8- BASIS FOR GLOBAL TRADEMARK REGISTRATION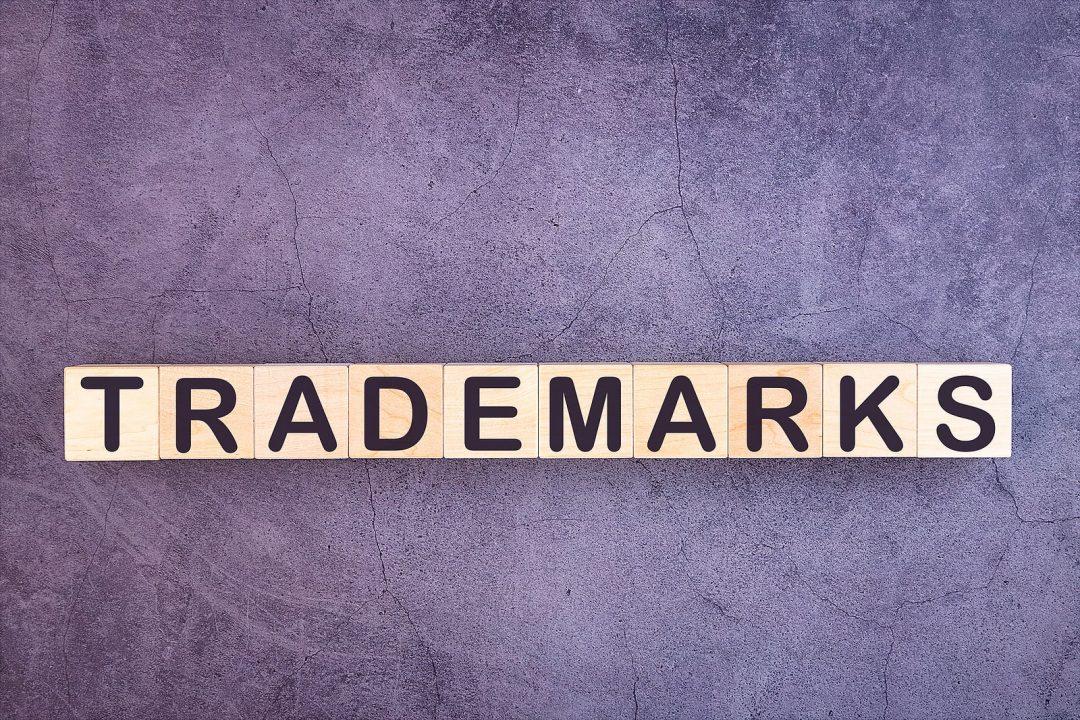 Run2Promotion is an extension of our marketing team and has assisted in the development, tracking, and analysis of our digital campaigns that have yielded a return on investment. They help us to grow our business digitally as well as legally.
Everyone at Run2Promotion that I've met has been extremely helpful, using their experience to silence the distractions and navigate a clear path to a successful digital marketing plan.
Thank you for the great contribution you have made to the Oliver Bonas website. Thank you too for all the information and guidance. We would like everyone to know how much we appreciate everything ThoughtShift has done for us.
Thanks for the support and understanding the critical of going live in time on this project. The client has appreciated the work done by your team.
Run2Promotion have been of great benefit to our organization. Their knowledge and experience of online marketing has already produced great results. We look forward to working with the guys for years to come.
Great company to work with. They has an in depth knowledge of the workings of Google and over time has helped our company to identify the best locations and demographics to place our adds.