We would Be Happy To Assist You
Call Us, Write Us, or Knock on Our Door
We Would Be Happy To Meet You And Learn All About Your Business
Are you looking for a digital marketing partner who truly cares about your business? Look no further! We would be happy to meet you and learn all about your business. We believe that getting to know our clients on a personal level is key to creating effective marketing strategies. Let us help you take your business to the next level. Contact us today to schedule a consultation.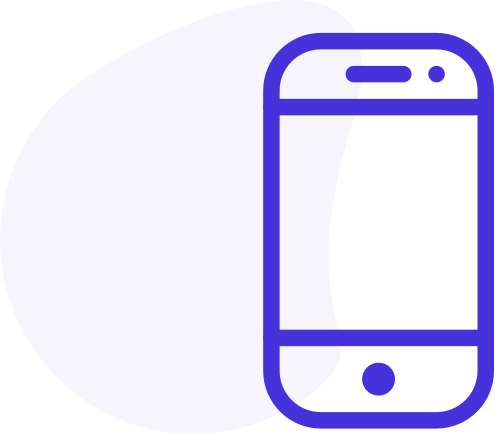 Give Us A Call​​
+91-9899585566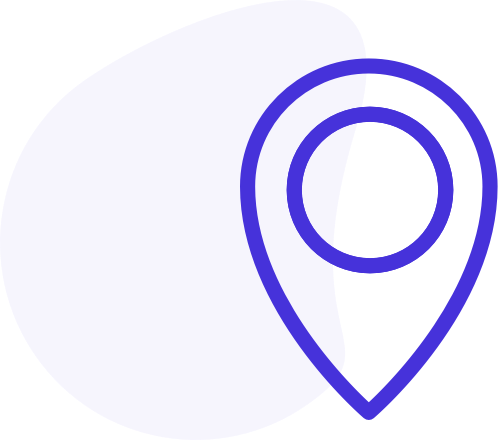 We're On The Map​​
Jawahar Colony, N.I.T, Faridabad H.R 121005
Want To Learn More About Our Services?