Run2Promotion Forum- A Forum to help each other and grow & Earn online.
Forums
This is a simple category / section
Hey, if you start learning web development & designing, digital marketing, WordPress, affiliate marketing, and other online earning things. you are in right place. here we discuss these things and help you grow online.
Topics: 1

|

Posts: 1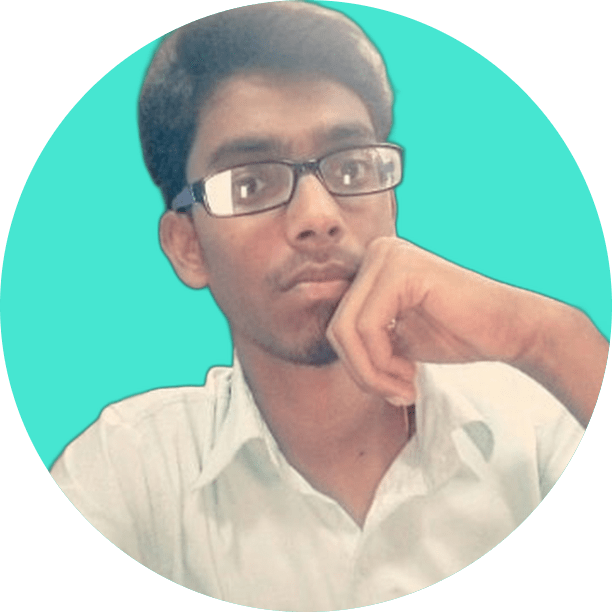 Here we discuss related web hosting, DNS setting, And CPanel.
Topics: 0

|

Posts: 0
Here, we discuss different online businesses and topics.
Topics: 0

|

Posts: 0