Social media pages with links to what you've posted, and then wait for the social media magic to happen. But social media isn't a magic potion; it's a Social media marketing tools, and like any tool,
it can be used effectively or abusively. Social media marketing is the practice of harnessing the power of social media to promote your brand's values and build your business's presence.
The use of social media marketing tools helps you manage your brand and connect with your audience. The power of social media will never be matched by the power of one brand.
If you want to connect with the whole world, you're going to need to use more than one brand. The tools can be used for a specific purpose, but they are mainly to help you do your job or to help you market your brand.
Here are some tools that help your business to build a brand as well as connect with your audience.
if you are not aware of how to create a Social media marketing strategy then read this article also, it will help you to create your social media marketing strategy for your business.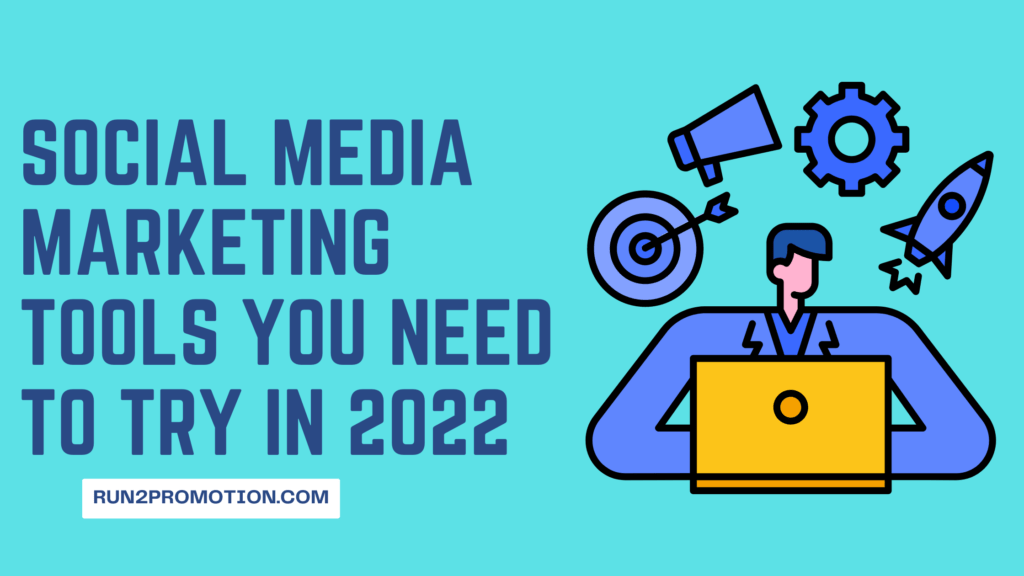 Social Media Marketing Tools For Business
Content Creation Tools For Social Media Marketing
Social media management tools
---
Keyword/Content Research Tools For Social Media Marketing
The first step to creating an effective Social Media Marketing Strategy is to find out what your audience is searching for.
Google Keyword Planner is a free tool that helps you discover which keywords your audience is searching on Google, and in which countries they're searching.
This tool is a great starting point for brainstorming search-based marketing campaigns, or for finding new keyword ideas to pair with existing Social Media Marketing campaigns.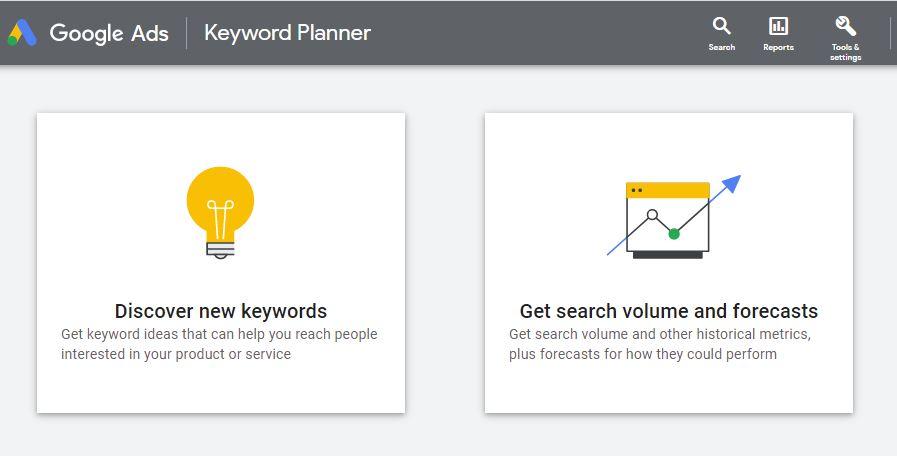 The Ahrefs Keywords Explorer is a tool that allows you to find the most-searched-for keywords on the internet, which is currently in beta testing and is free to use.
One of the great things about this tool is that it allows you to search the internet for keywords based on a number of different parameters, which can be saved for future use.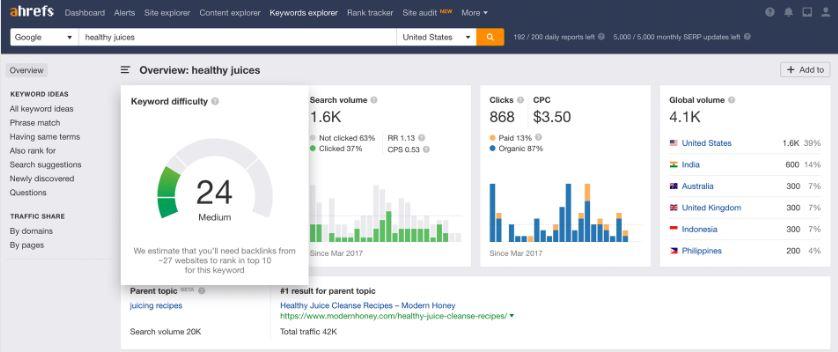 The SEMrush Keyword Planner is an SEO and marketing tool that shows keyword search volumes, top-ranking websites, and other information for keywords and phrases.
It's a great way to find and identify keywords that have a lot of search volume so you can prioritize your efforts.
The Keyword Planner is also where you go to find keywords that your competitors are ranking for, so you can find opportunities to beat them.

What if you could find the best long-tail keywords for your website, without the headache and hassle of doing hours of research and trying endless keyword tools? Well, now you can.
Ubersuggest is a powerful keyword research tool that shows you the most relevant keywords for your website. It's like a hybrid between a keyword tool and a mind-mapping tool, and it's super simple to use.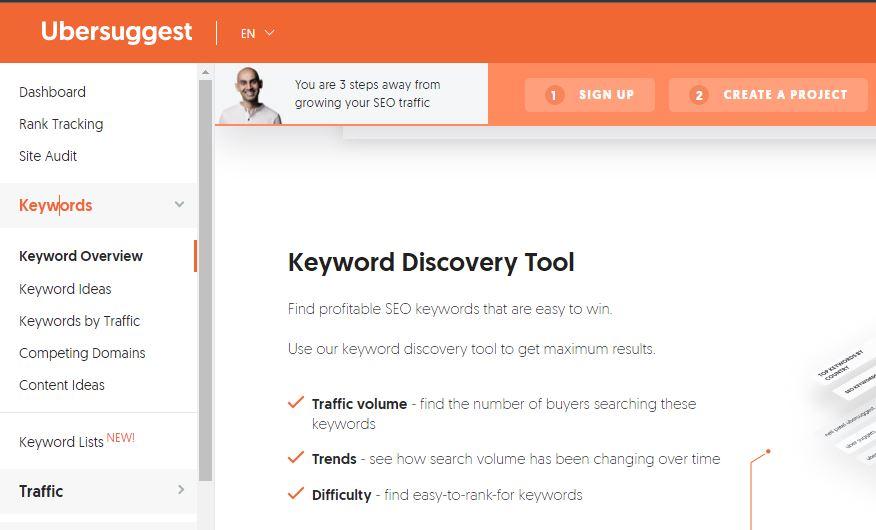 We all learn new words every day — most of which we don't really understand. But using keywordtool.io, you can quickly find the right words to describe your business or idea.
Simply enter the topic you're trying to describe and search for keywords that match the description.
This helps you discover new opportunities, keywords, and phrases that might not otherwise have been discovered.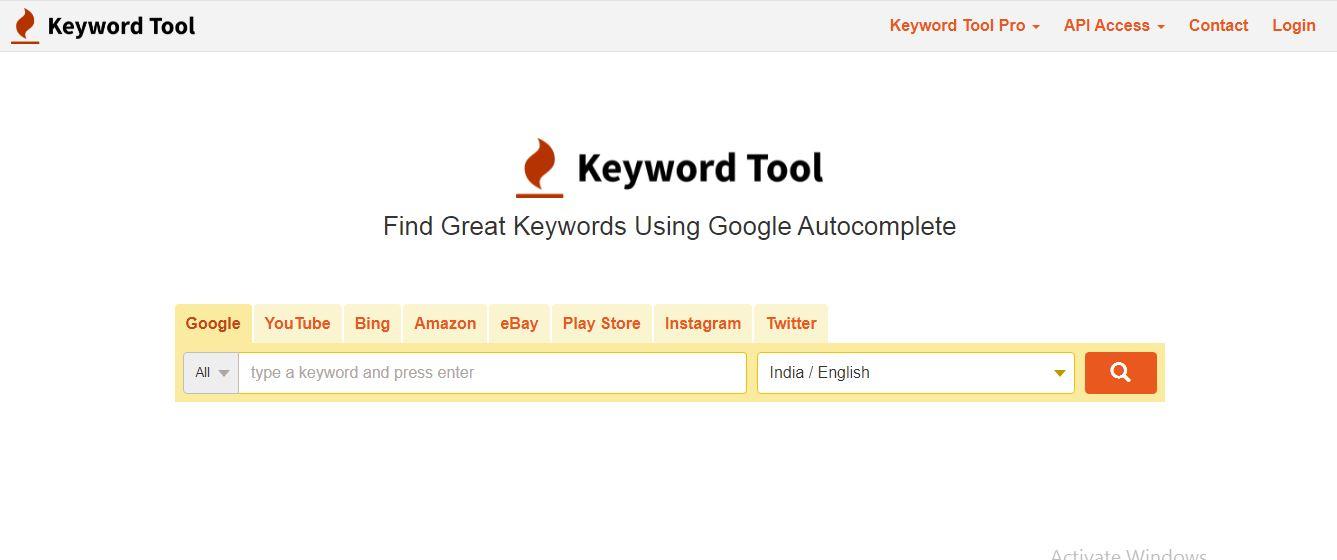 Content Creation Tools For Social Media Marketing
It's time to create content for social media. The research you've just done will help you create relevant, on-brand content that's so important for building a great reputation online.
The next step is to share your findings with your team and get them written, too. That way, you can make the most of this opportunity and build your social media strategy at the same time.
Canva is a great tool for creating social media posts, blogs, and other content. I use it to create almost all of the content on my website.
It's easy to use and allows you to quickly create professional-looking designs without requiring any design skills or background.
You can use Canva for free as long as you don't mind a few ads, or you can pay a small monthly fee for an ad-free experience.
One of the most important aspects of a strong Social Media Marketing marketing strategy is creating awesome content.
Without good content, your marketing efforts will fall flat. Creating awesome content is easier said than done, though. That's where lumen5 comes into play.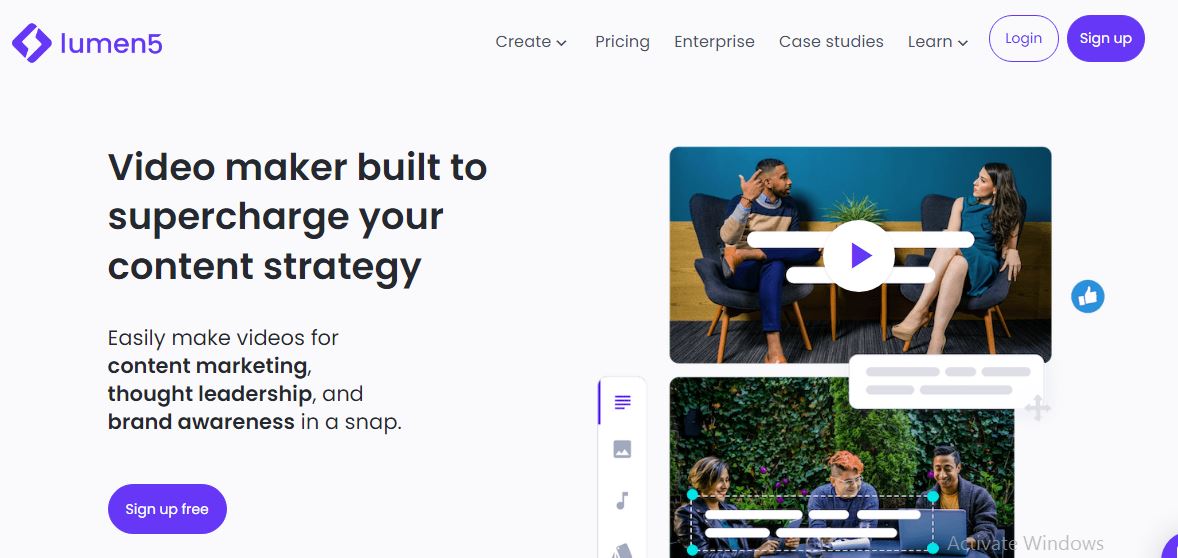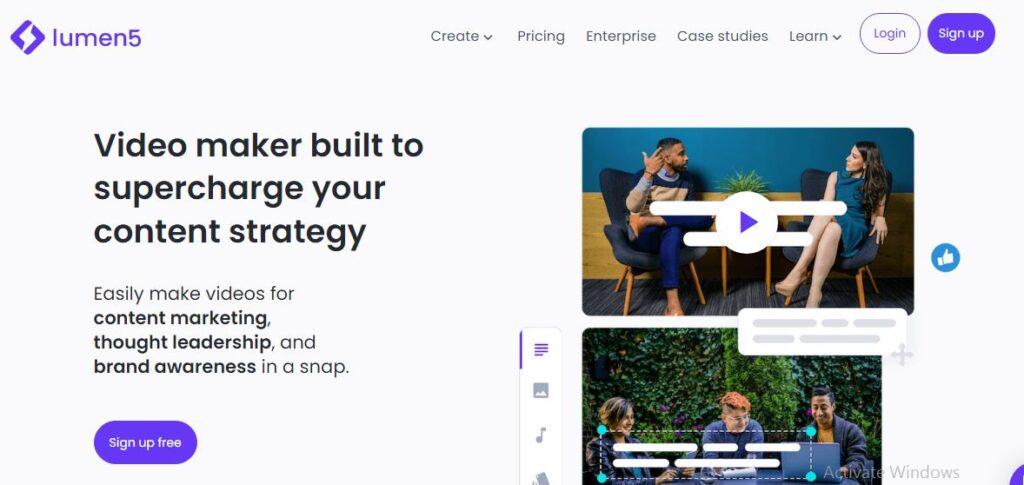 Animaker is the fastest and easiest way to make an animated video. Just drag and drop your text, choose a background, and drag and drop your images and videos.
In just a few minutes, you'll have a professional-looking video. You can even make background animations, call-to-action overlays, and text animations.
In fact, Animaker makes it so easy that you can make professional-looking videos in just minutes.
Have you ever wished you could know how professional content creators create their videos, images, and music?
Have you ever wished you could be able to do the same, but didn't know where to start?
If you've answered "yes" to either of these questions, then Adobe's new content creation tool, Adobe Spark, may be the perfect fit for you.
Graphic design is a unique field of study that involves the use of images to convey information. Through the use of images, you can help tell a story, build a brand, or just make something look better.
The Crello platform allows you to design in a variety of different styles and cuts your design workload down to a fraction of what it used to be.
This is because you can design in a variety of different styles and the platform allows you to easily and quickly build your designs based on a set of pre-designed templates.
Social media management tools
One of the most important parts of running a successful social media campaign is having the tools to effectively manage it.
For years, the only way to keep track of social media accounts was via spreadsheets and notebooks. Thanks to the power of digital technology, however, there are now a host of tools designed to make managing social media easier.
In this article, we'll take a look at some of the best social media management tools available, both free and paid.
Social media is a powerful tool for connecting with your customers, but managing multiple accounts can be difficult.
Buffer is a social media management tool that lets you schedule posts and tracks results across multiple platforms with just a few simple steps.
It's the perfect tool for small businesses that want to effectively engage with their customers without breaking their budgets.
2. Hootsuite
Hootsuite is a social media management tool that allows you to schedule and publish posts, monitor and track your social media metrics, and more all from one dashboard.
The platform provides a range of tools to help you manage your social media presence, including the ability to schedule and publish posts, monitor and track your social media performance, and more.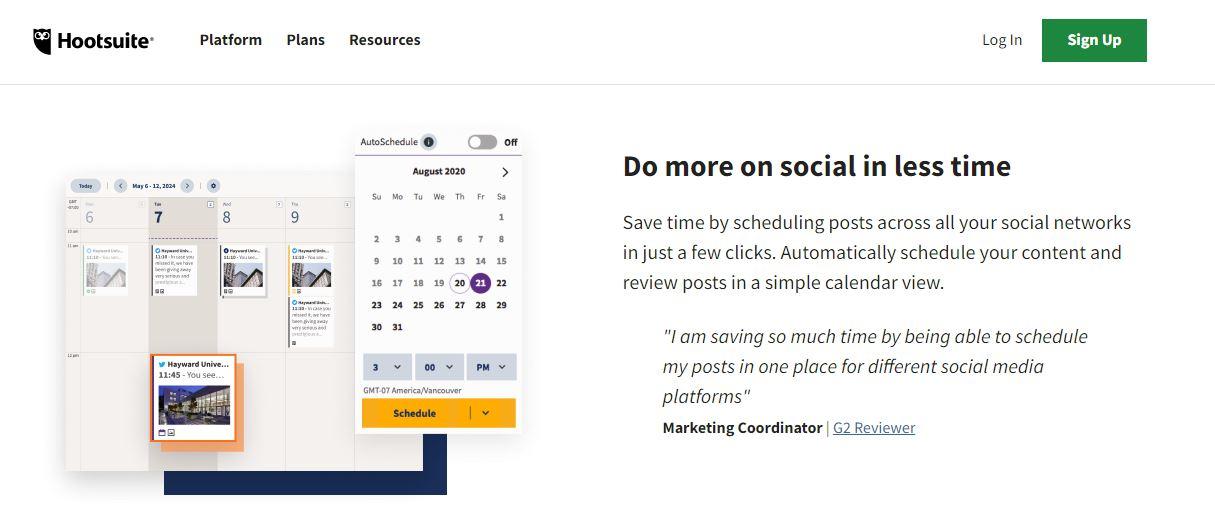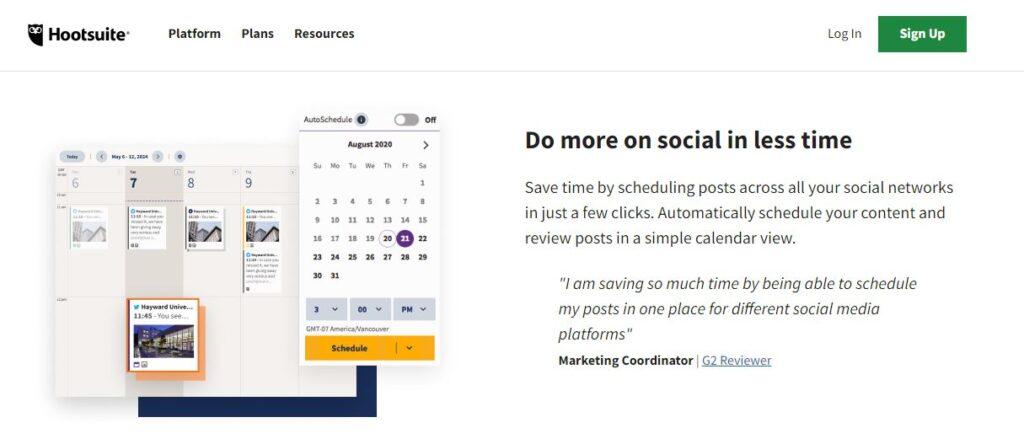 3. Sprout Social
An intro to Sprout Social, the world's most powerful social media management software, designed for businesses and brands.
Sprout makes it easy for users to find and post on the channels most important to their audience and tracks the impact of their social media strategy.
With Sprout, users can respond to comments, reviews, and messages in a single platform instead of juggling multiple apps and websites.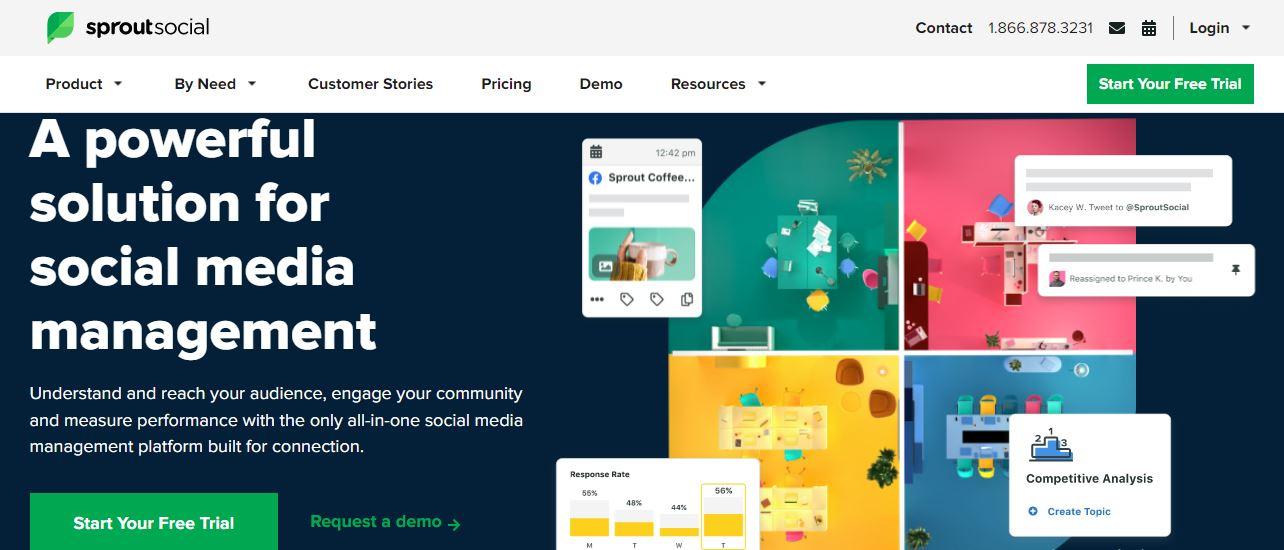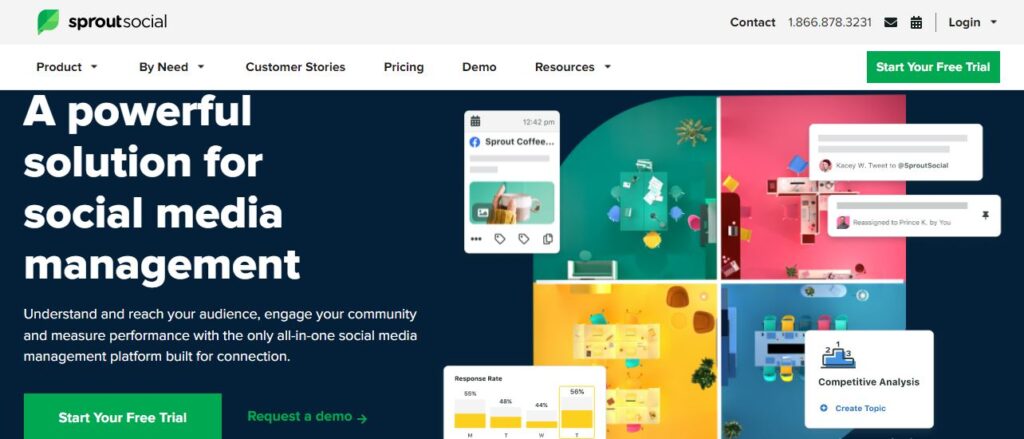 4. CoSchedule
CoSchedule is a social media management tool that helps small business owners and marketers automate the process of generating and scheduling social media posts.
It's ideal for users who want to create social media campaigns on a schedule but don't have the time or expertise to do it manually.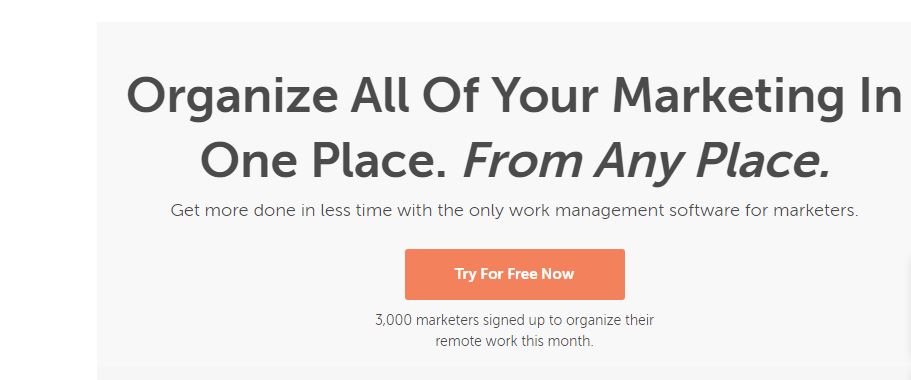 5. HubSpot
One of the biggest challenges with social media is finding the right voice to reach your audience.
The HubSpot social media management tool makes it easy to schedule and publish updates to your social media accounts, making it easier to find the perfect voice to reach your audience.


Conclusion
The key to social media marketing is the ability to measure your success. Social media is a great way to build your brand and communicate with your customers, but you need the right tools to do it. A social media marketing tool will help you get the most out of your social media marketing efforts so you can increase your brand awareness and engagement while reducing marketing costs.
Read More
Hey, I am Karan Paswan, The Founder of this Digital Marketing Agency and many other online Ventures .
I'm a professional full-time blogger, a digital marketer, and a trainer. I'm here to help Bloggers, Startup and Business Owners to grow their business online.