Digital marketing strategies for small businesses are a great way to reach customers when you have a small budget. But knowing which strategy to choose can feel like trying to choose which spoon to eat your dinner with—there are so many options!
In this article, we'll look at some of the most effective digital marketing strategies for small businesses, discussing the benefits and drawbacks of each. We'll also offer some practical advice for choosing the right marketing strategy for your small business.
In this guide, we talk about 8 Marketing Strategies for small businesses to grow their business online.
Digital marketing strategies for small businesses
1. Search Engine Optimization (SEO)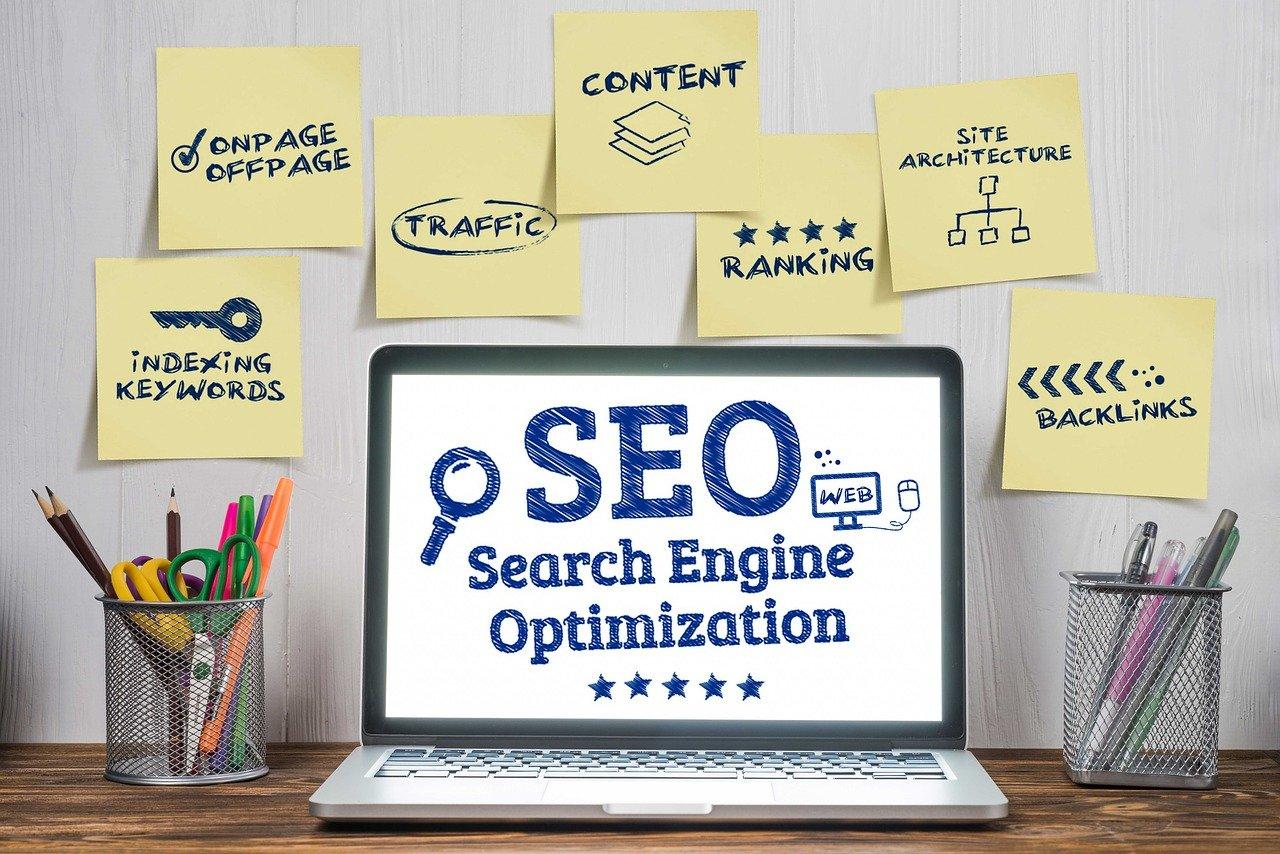 Search engine optimization (SEO) is the process of affecting the organic and natural search results in order to increase the visibility of a website or web page in a search engine's organic or natural results.
This is often referred to as "natural" or "organic" search results, as opposed to "paid" or "advertising" results. The goal of SEO is to improve the visibility of a website or web page in the organic search results so that it has a better chance of being seen by searchers.
This is often referred to as "positioning" content in the search results.it can help increase their website traffic, generate new leads, and improve their online reputation.
In other words, it's an important digital marketing tactic for small businesses that want to grow their online presence and discover new customers.
2. Content Marketing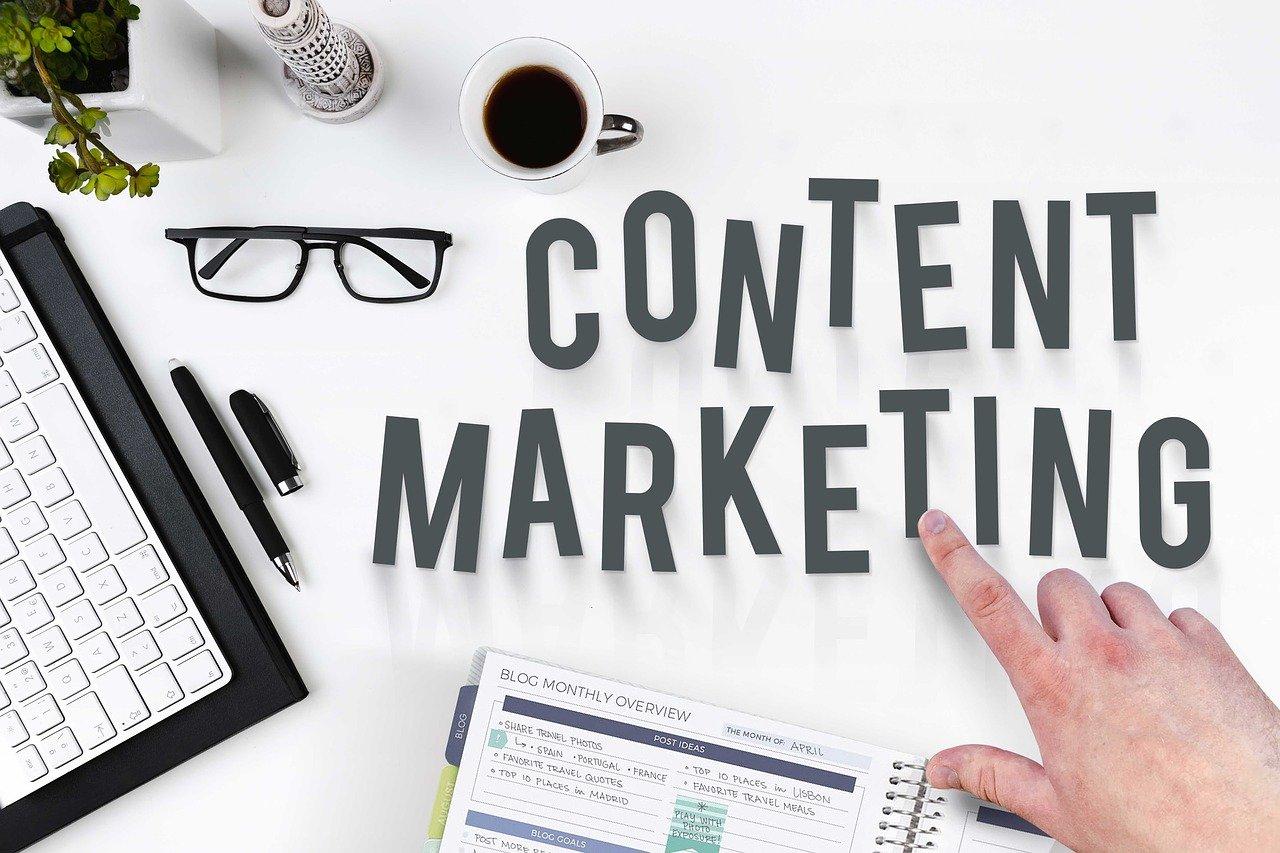 One of the most powerful ways to grow your business is through content marketing. It can help you attract new customers and educate them about your products and services, turning them into satisfied repeat customers.
But the process of creating content is not easy. It takes time and effort to develop engaging content that will entice your ideal customers to buy.
One of the most significant shifts in marketing over the last decade has been the growth of content marketing. It has given small businesses a chance to compete with their larger counterparts.
With a little bit of effort and the right strategy, small businesses can use content marketing to build their brand, attract new customers, and grow their bottom line.
3. Social Media Marketing (SMM)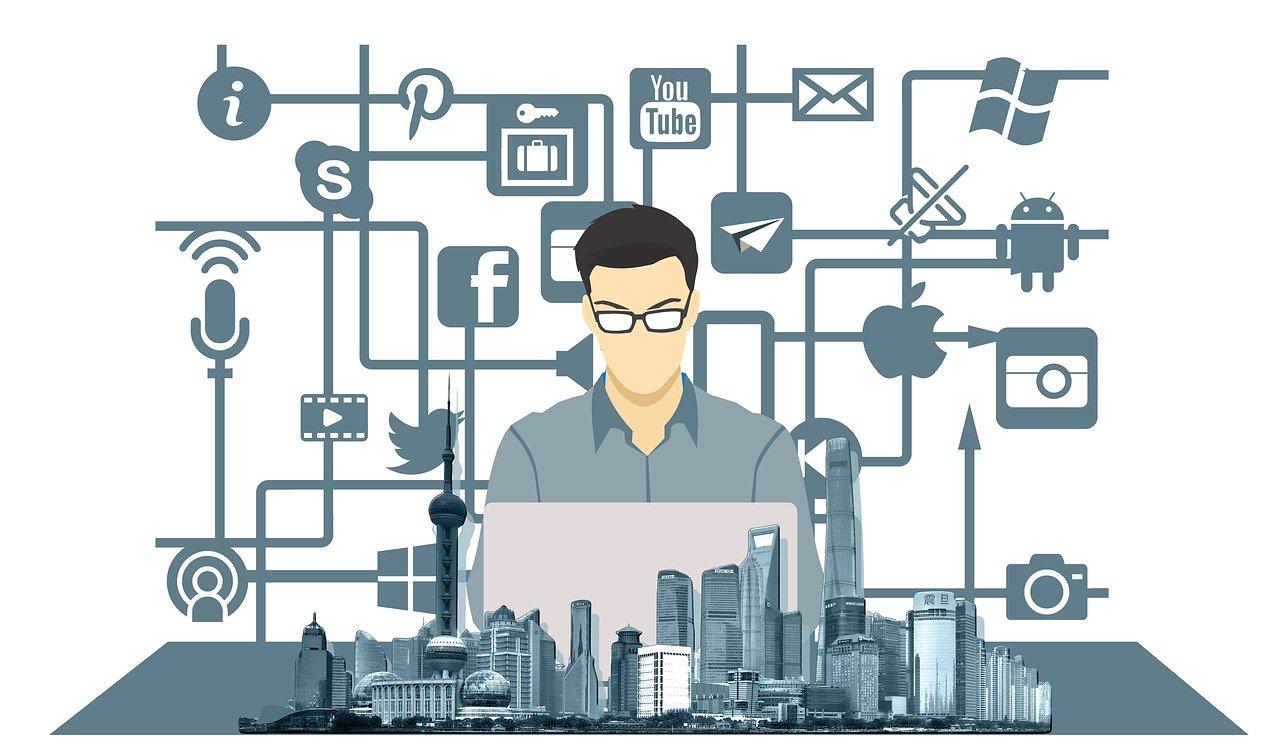 When you have a small business, social media can feel like a lot of work. You have to build a presence on all the major platforms, keep up with the latest trends, and come up with engaging content when you want to spend time with your family.
But social media can be an important part of your marketing strategy, especially for small businesses.

Marketing is a branch of business management concerned with getting the right message to the right people at the right time with the right content.
Traditional marketing uses expensive media channels like television and radio to reach consumers, but social media has democratized marketing by providing small businesses with affordable and effective strategies for reaching their target audiences.
Today, social media is used by small businesses to build their brands, generate sales, and build relationships with customers and potential customers.

Social media can be a great way to connect with customers and build your brand's image. In order to have a successful social media marketing strategy, you need to find the right balance between the costs and benefits.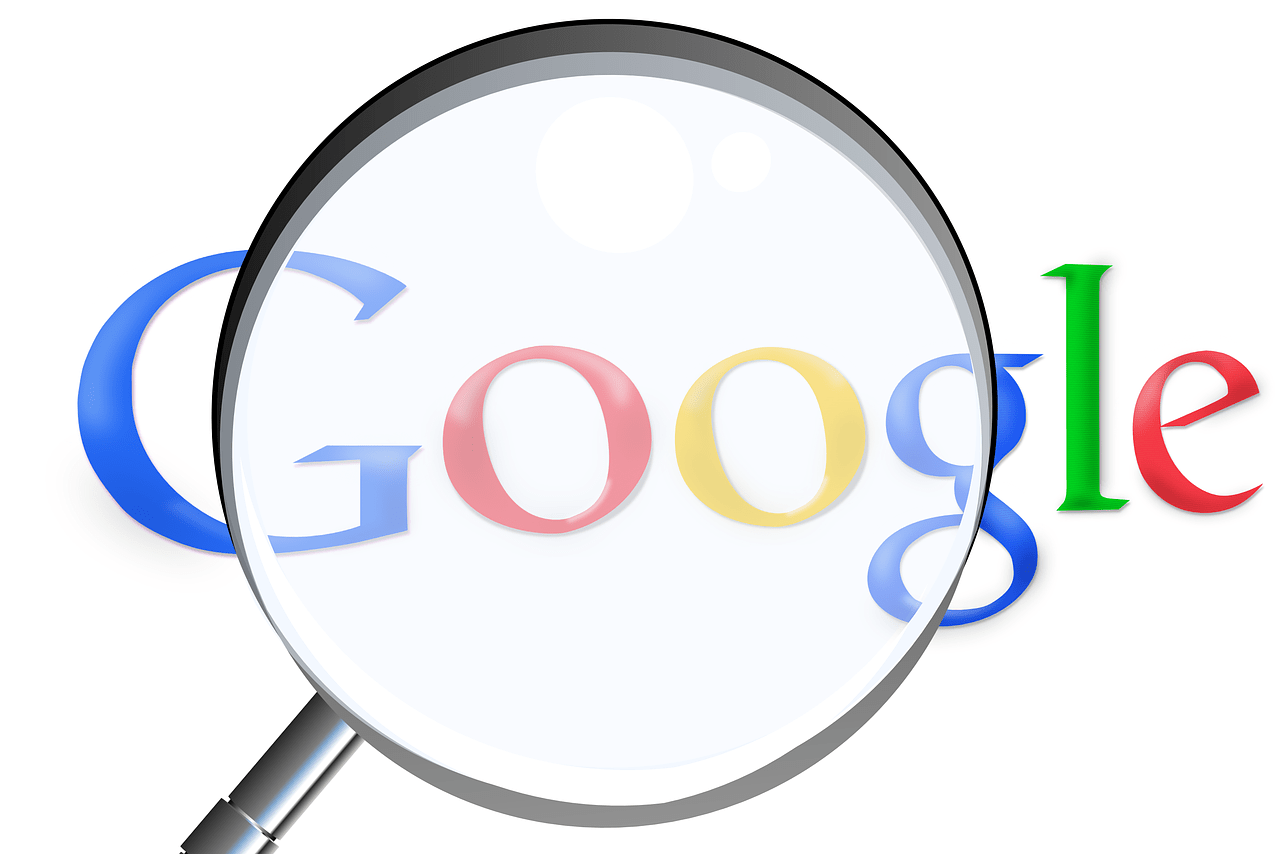 Local search is one of the most effective ways for small businesses to reach their customers. The internet offers the vastest pool of potential customers in the history of the world.
If you're not showing up on page one of Google for the keywords your customers are searching on, you're missing out on a lot of potential business.
It doesn't matter if you're a plumber, an electrician, a landscaper, or a bakery, if you want to stay in business, you need to rank on page one for the search terms that are going to send customers your way.
Local search is more important than ever before. The internet has transformed the way we shop, meaning that customers are no longer satisfied with visiting a store once a year and instead prefer to do their shopping online.
As a result, small businesses that didn't have a website a decade ago are now scrambling to get their online presence up and running as fast as possible.
But how can they make sure they're showing up in search results when customers are searching on Google, Bing, and other popular search engines?
Google My Business is a new tool for small businesses that aim to help you get found online. Sign up today and start receiving enhanced content, including professional photos and a profile page on Google.com, in the Search and Maps interfaces.
Users can also submit a review and rating after they've used your business services. Google My Business is rolling out over the next few months.
5. Email Marketing
Email marketing can be a very effective way to build your business, increase your revenue, and connect with new customers.
But managing email marketing can be time-consuming and difficult. Fortunately, email marketing automation can help you send customized emails and series of emails to your customers without having to be on the front lines of your business.
Today, I'll go over the basics of email marketing automation so you can get started building your email list.
ConverKit helps small business owners generate more leads, build relationships, and turn browsers into buyers.
With this email marketing software, you can send high-quality email campaigns to your most valuable customers, and automate complex sequences of email interactions to increase your response rates.
And with the click of a button, you can send more emails without writing any code. ConverKit is the easiest way to get started with email marketing.
6. Influencer Marketing
Influencer marketing is the practice of targeting influencers to promote your brand's message and build awareness.
The best influencers are often celebrities, athletes, and well-known bloggers with large followings. But small businesses don't have the budget for celebrity endorsements or big ad campaigns.
Influencer marketing is a great option for small businesses to build a following and gain exposure without investing a lot of money.
An influencer is a person with a large network of friends and followers, especially on social media. They're a great resource to tap into to get your business's name out there.
7. Affiliate Marketing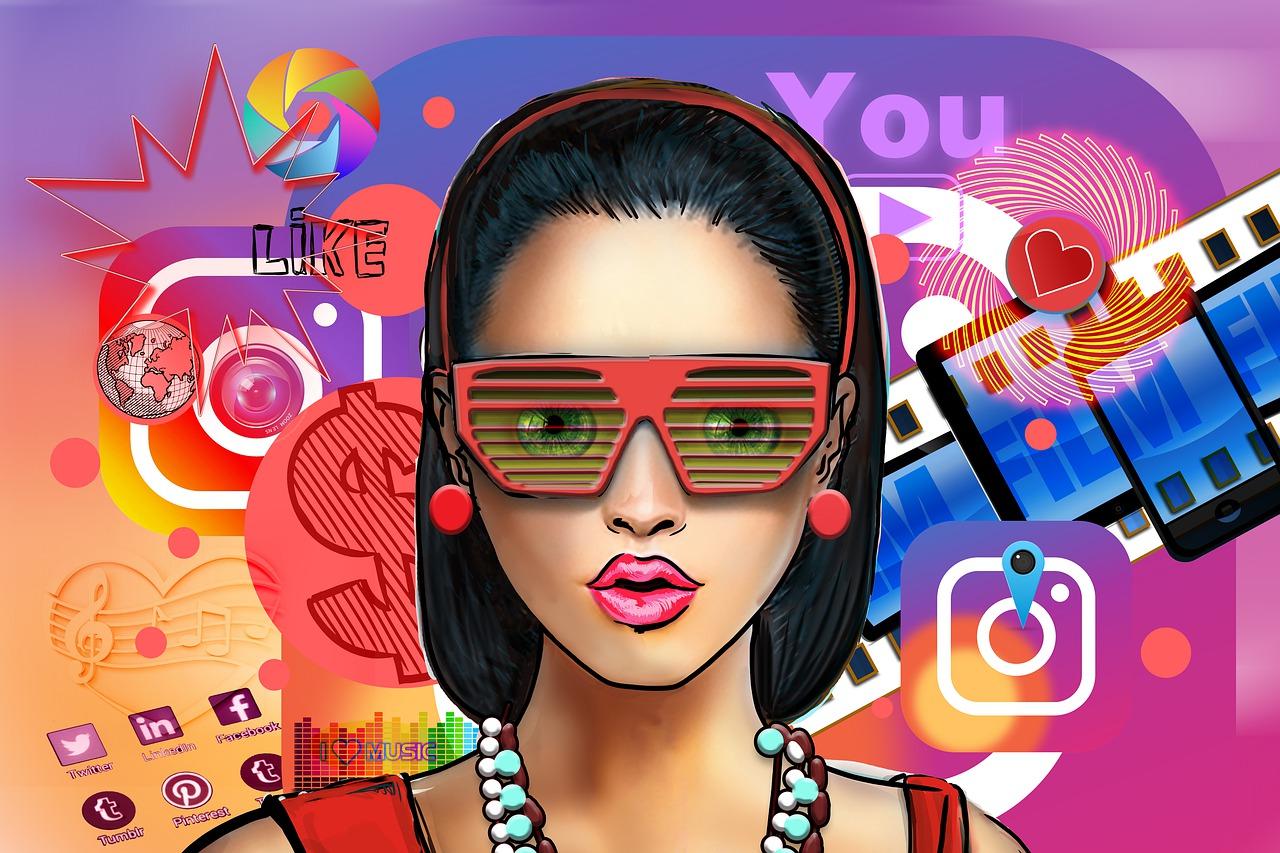 Affiliate marketing is a great way for small businesses to generate extra revenue without needing to invest a lot of time and money upfront.
It's also a great way for website owners to increase their income without having to worry about managing their own product inventory or customer service.
By working with affiliate marketing networks, small businesses can take advantage of existing affiliate marketing programs to earn a commission whenever their visitors purchase a product or service.
This is a great way to generate additional revenue without needing to invest in extra marketing and sales staff.
Affiliate marketing is a great way for small businesses to increase their revenue without incurring the costs of traditional advertising.
The easy-to-use platform of the Affiliate Marketing Platform makes it quick and easy to set up your affiliate marketing program and begin earning commissions immediately.
8. Podcasting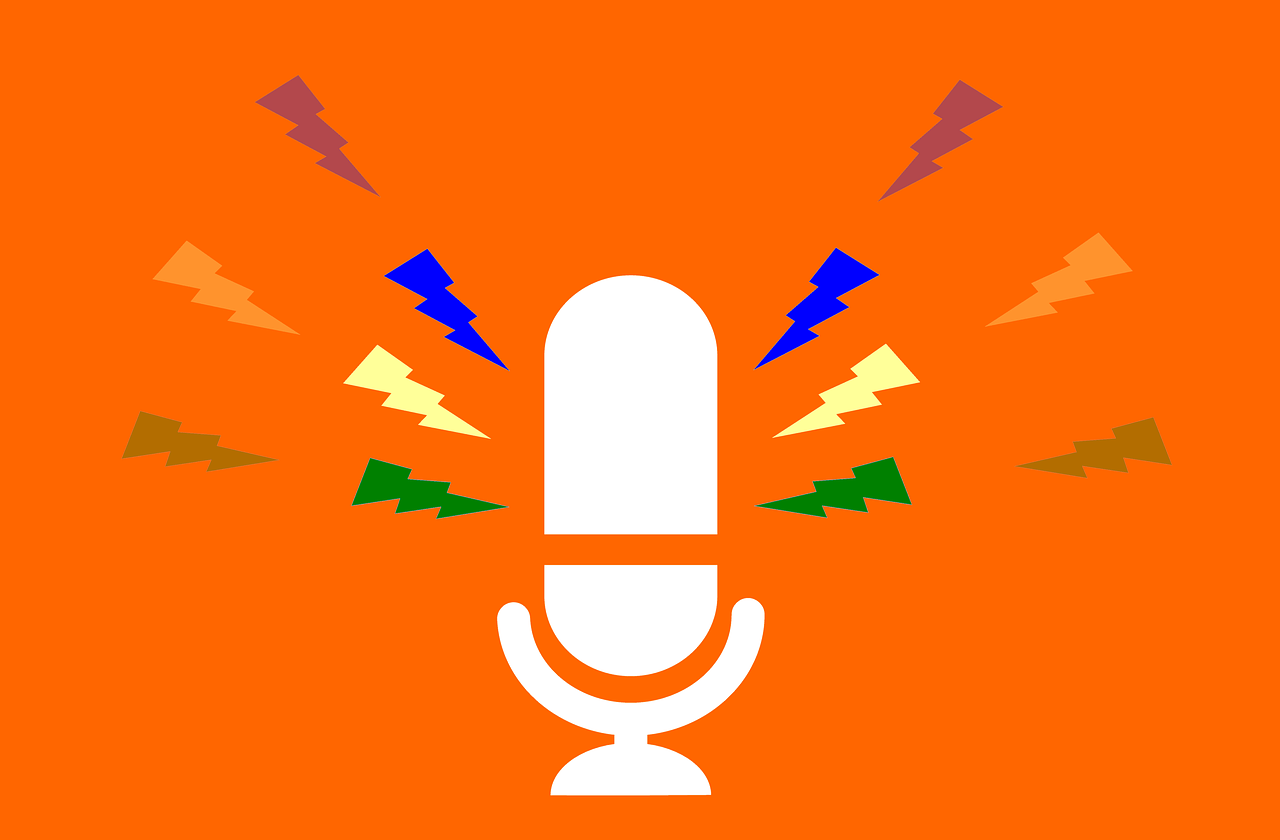 When it comes to growing your small business online, the first thing that comes to many people's minds is blogging. But did you know that podcasting can be a great tool for growing your small business?
Podcasts are a unique way to build your brand, connect with your audience, and share valuable information with the people who matter most to your business. When used strategically, podcasting can help your small business grow in a big way.
But despite the huge potential of podcasting, many small businesses don't use it to the fullest. They record once, post once, and then leave their podcast to gather digital dust.
Listen to My Podcast – Lessons by Karan Paswan
Conclusion
Digital marketing is critical for small businesses that want to reach the maximum audience with minimum effort. It allows you to build a strong digital presence, generate more leads, and increase sales.
However, it isn't an easy task and requires a lot of planning, research, and strategy.
This article is designed to provide small business owners with a comprehensive guide to online marketing that will help you identify your goals, craft a digital marketing strategy, and then execute that strategy. (marketing strategies for small businesses)
Read More
Hey, I am Karan Paswan, The Founder of this Digital Marketing Agency and many other online Ventures .
I'm a professional full-time blogger, a digital marketer, and a trainer. I'm here to help Bloggers, Startup and Business Owners to grow their business online.